Kitchens and Furniture
We aspire to accomplish rooms fitted with furniture based on English design through the centuries. We take pride in our craftsmanship, the quality of the materials we use and our attention to the smallest detail.
Whilst we uphold the use of traditional joinery methods we've happily embraced up-to-date techniques within our workshop. This partnership allows us to produce high-quality handmade furniture to cover a range of price scales so we can build the furniture that's exactly right for you.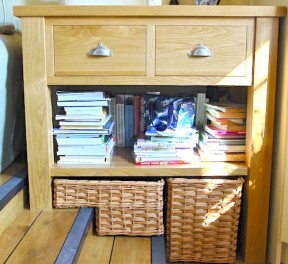 Single pieces or whole rooms. It's your choice.
We never make assumptions about what you need and are equally at home building a single piece of furniture as we are furnishing a whole room with bespoke pieces. You may simply want to develop a room by introducing some new cupboards, wall panelling or window shutters. Or, you may have an existing piece you wish incorporated into the kitchen design – a butcher's trolley or dresser – we will work with you to bring out the best in what you already have.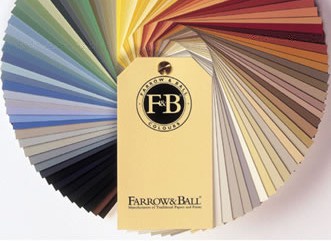 Quality Materials
&

Techniques

We use a combination of solid hardwoods and modern materials to construct our furniture and use Farrow & Ball Paints for our hand-painted cupboards. You may have specific ideas on the use of different materials and finishes — we are more than happy to discuss and explore different options with you. A complete material breakdown is presented with every Plan sent out.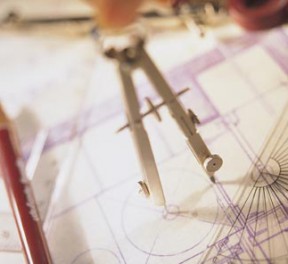 Bespoke design
Fine quality furniture is only half the story – our bespoke design process is the starting point to create a room that's truly individual. We work with you every step of the way to help you to achieve a room that's exactly right for you, and we think you will enjoy working with us.